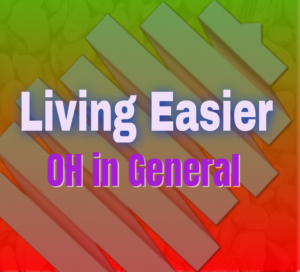 Thank you for subscribing, we appreciate you and your interest in our work. Please download our little free meditation, as a token of our appreciation (link below)
But First;
Please check your e-mail (also spam folder) and confirm that you want to be a part of our mission to make the world a better place for everyone.
Meditations and Attraction,
Improving your health and more is possible with the knowledge we present through our articles. We guide you to the experts and let them give you the best experience you can have in your life.
We can not guarantee any results, because it is against the law. Millions of people have gained the most magical results using what we suggest, but it is your efforts that decide whether you will get your results or not.
One thing is for sure;
If you want a better life (in any area of your life), following these tips and methods, courses, trainings and maybe more, will make you look different at many things. If you want to change to what is a better you, is your decision.
Please read our privacy policy and our Terms of Service documentation. We take you seriously and offer only services, products and knowledge we know work. It is based on our own or other trustworthy peoples experience. We don't spam you, but if you still feel that you get too much information, you can always unsubscribe at the bottom of our e-mails.
Again, Thank You For Subscribing and please let us know what you think about our site and offers.